Pumpkin beer has recently become a hallmark of Halloween, with numerous brands brewing the delicious beverage every Fall season. Known for its vivid colours and blend of seasonal spices, pumpkin beer has garnered a dedicated following, with many beer enthusiasts trying to sample as many varieties as possible.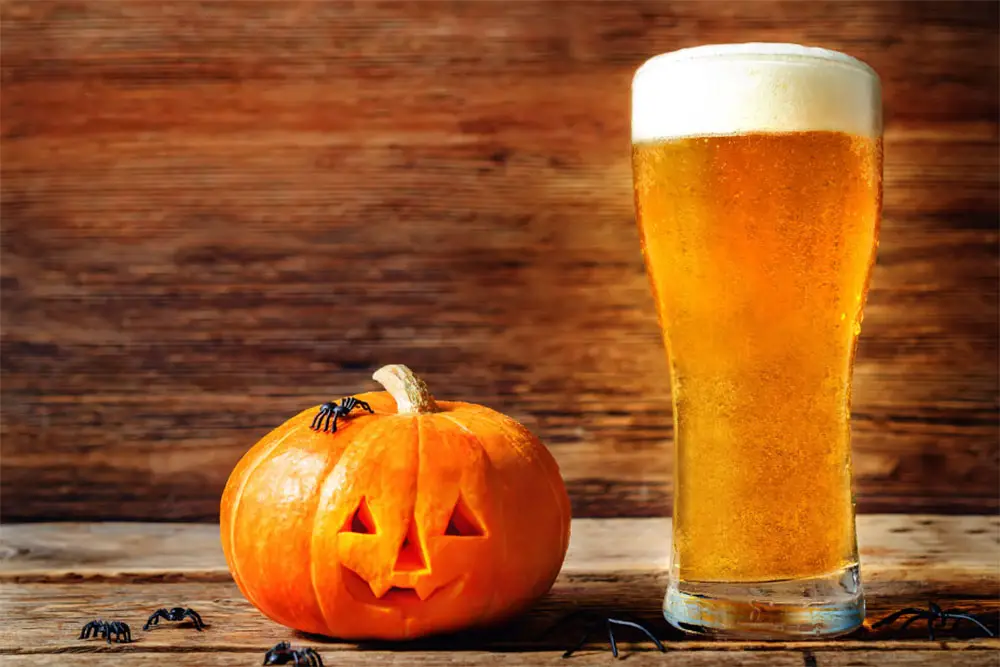 BEER DROP: Boxes of beer from Award-winning microbreweries → Join The Club
So if you are interested in trying pumpkin beer for the first time, we have compiled a list of the top 9 pumpkin beers that money can buy. So why not check it out and see which one tickles your taste buds! 
Perfect for beginners, this light-bodied ale contains a beautiful blend of sweetness and malt, which elevates the spice, making it warmer on the palate. A popular choice among the people of Hayward, this beer is crisp and delicious.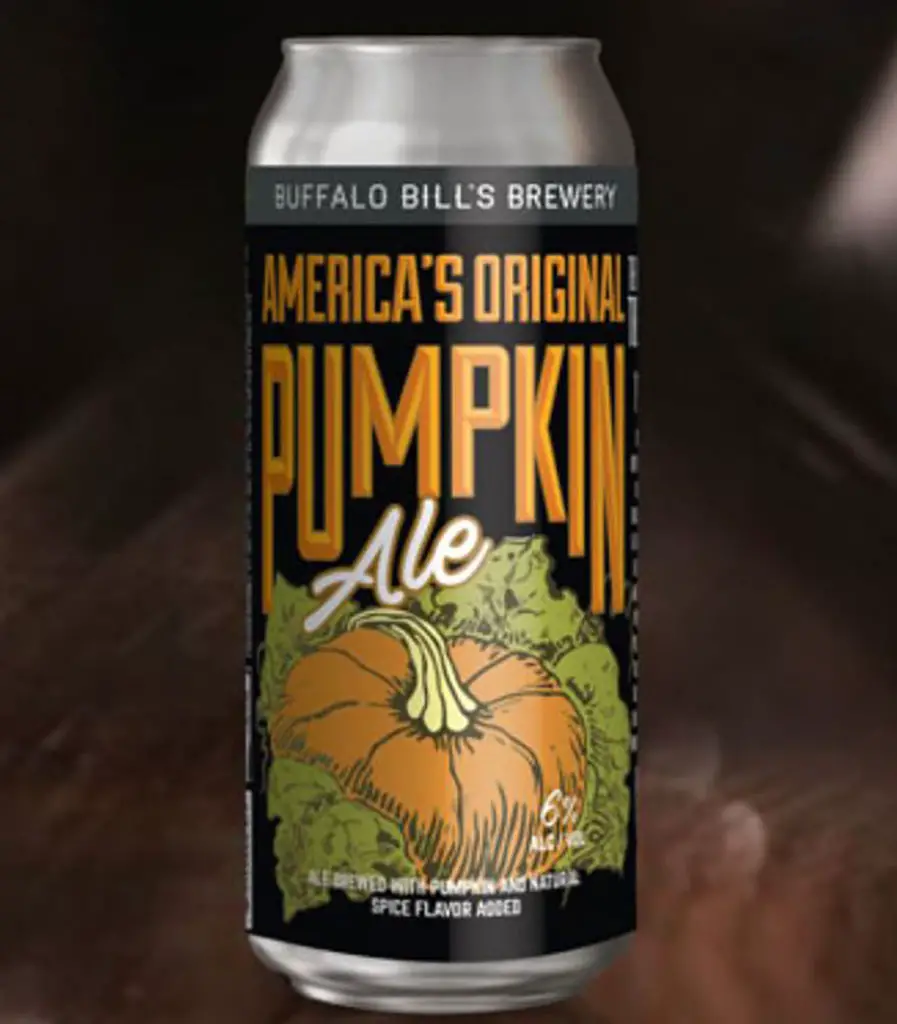 Image Source
Blue Moon is a popular beer brand throughout America, which is known for its selection of Belgian-style witbiers. But did you know that they also produce their own pumpkin ale? Featuring a sweet and delicate flavor, this is another pumpkin beer that is ideal for newcomers and enthusiasts alike. 
No, that isn't a spelling error, that's just the name of the beer. This brewery has been a frontrunner in the world of craft beer for years and it seems they have no intention of losing that credit. This pumpkin ale is made from pumpkin meat, brown sugar and seasonal spices, creating an aromatic beer that is packed with autumnal fun.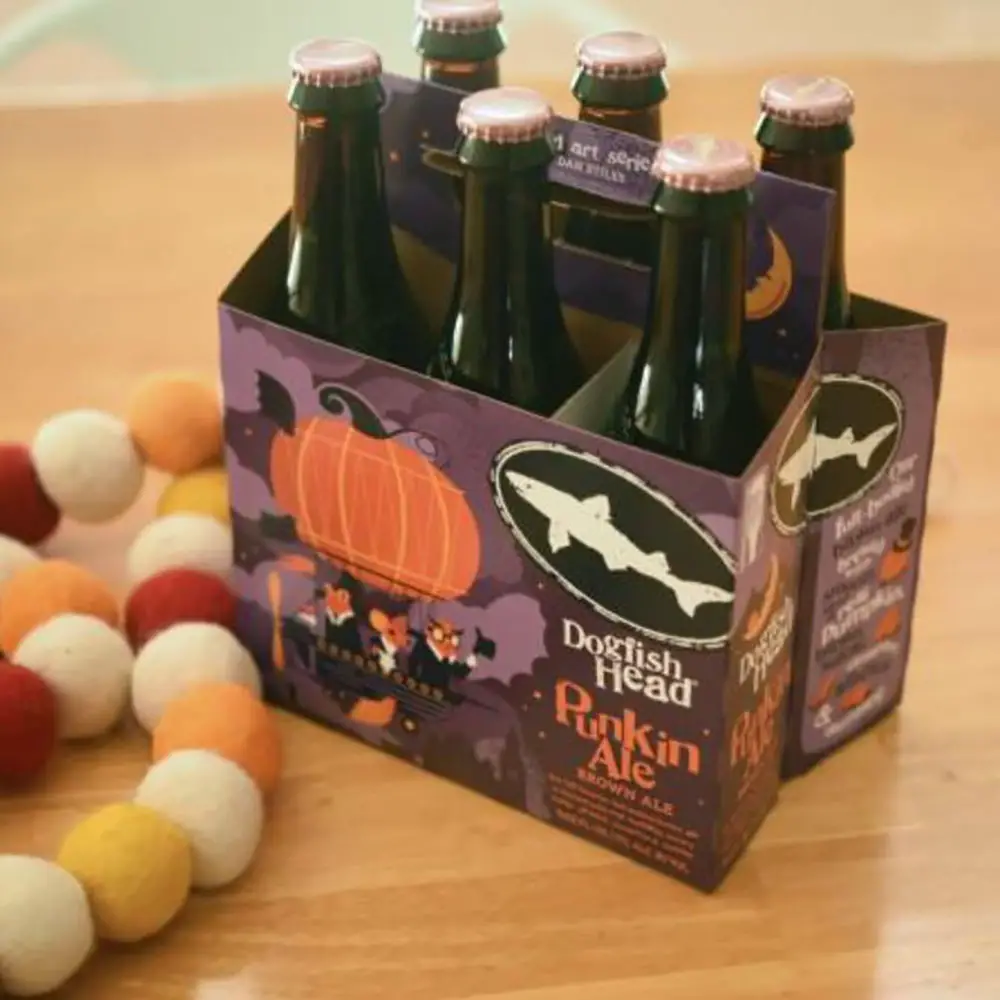 Image Source
Perfect for getting you into the seasonal spirit, this crisp and refreshing beer is made from fresh pumpkin and spices and packs a strong and floral punch. Unlike other pumpkin beers, this particular brand also comes in a can for added freshness. 
In a unique twist, this particular brand does not feature one pumpkin beer but two! When you buy a 4-pack of He Said, He Said – you get a Baltic-style porter and a Belgian-style tripel, which are both delicious and bursting with autumnal flavor. 
If you love a slice of pumpkin pie, then you will simply adore this sweet and aromatic blend! Made using nutmeg and a variety of other ingredients, this beer is known for its smooth and creamy texture and for perfectly capturing the taste of the classic Fall dessert.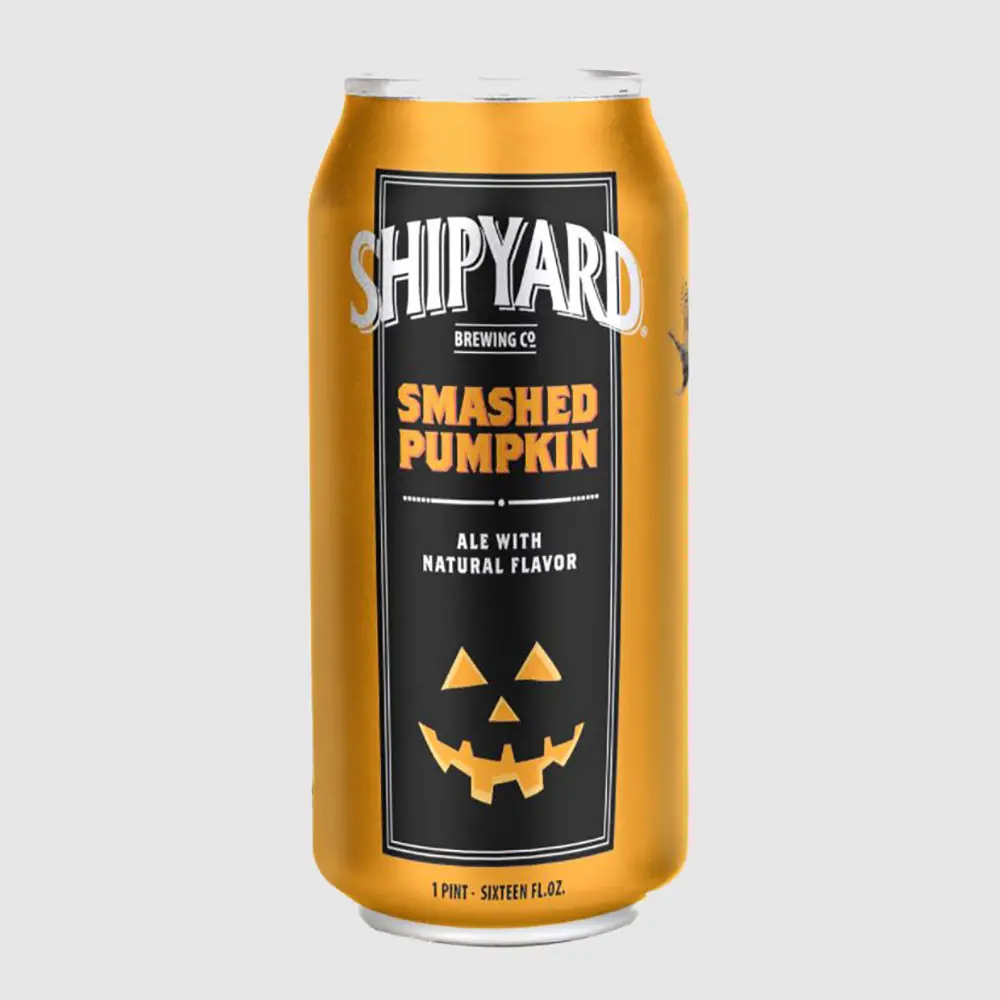 Image Source
Interestingly, this beer is not made using pumpkins but yams, which gives it a unique and distinctive flavor unlike any other Fall beer on the market. Brewed with a variety of delicious spices, this beer also contains undertones of vanilla, molasses and maple syrup. Pumpkin beer and maple syrup? What's not to love?
Based in San Francisco, this company is actually known for brewing two very different yet delicious pumpkin beers. First, we have Heirloom Pumpkin Barleywine, which is known to be a full-bodied beer with a complex and balanced sweetness. While the other beer is called Dark Pumpkin Sour and is beloved for its bitterness. 
Made by a company that specializes in brewing pumpkin beers, this sour beer is a great contrast to the usual sweetness associated with pumpkin ales. Although not the most sophisticated of recipes, this beer promises to be light and refreshing.